Eva Longoria Tattoos
Eva Longoria Parker is a 34-years old American Actress, Model and Fashion Designer. Eva who has often topped the list of Sexiest Women has also appeared on the cover pages of top fashion magazines such as Marie Claire, Vogue and Maxim. Eva is known not only for her sensuality but also for her bold, blunt and forward nature. When it comes to tattoos, Eva doesn't want to remain behind the other celebrities.
Eva Longoria has publicly displayed three tattoos that are worn by her on waist, shoulder and arms. Eva in one of the interview proved her bluntness when she replied that apart from my publicly displayed three tattoos, I have one more where Tony has put his initials; however, it can be seen only by Tony. Eva further added that: I am not telling you where it is but I will say that Tony can see it regularly. In line with the other celebrities, Eva has also come out recently with a meaningful tattoo on her back. She wears a small star on her inner left wrist and on her neck she has a tattoo with letters Nine.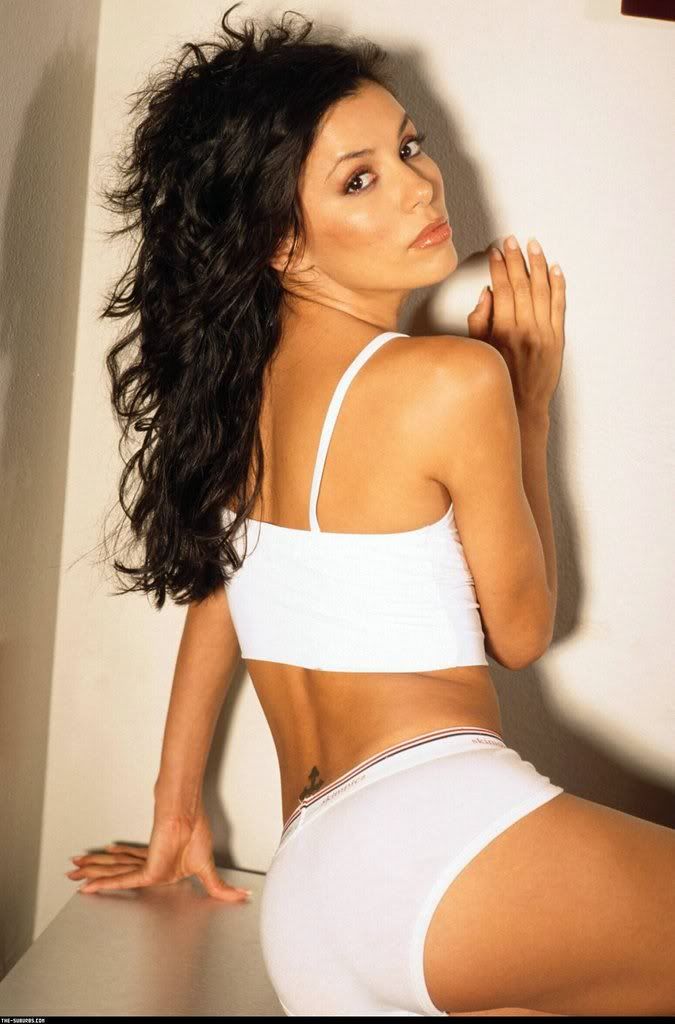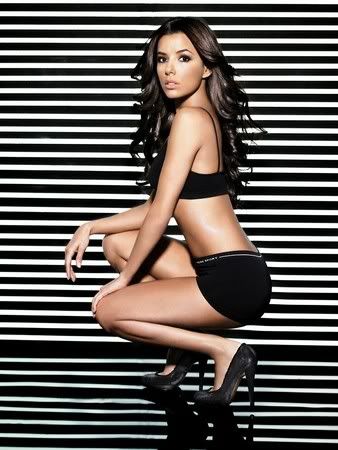 Eva Longoria Tattoos